Aranda's TORTILLA COMPANY INC.
Locally Sourced × Crafted with Love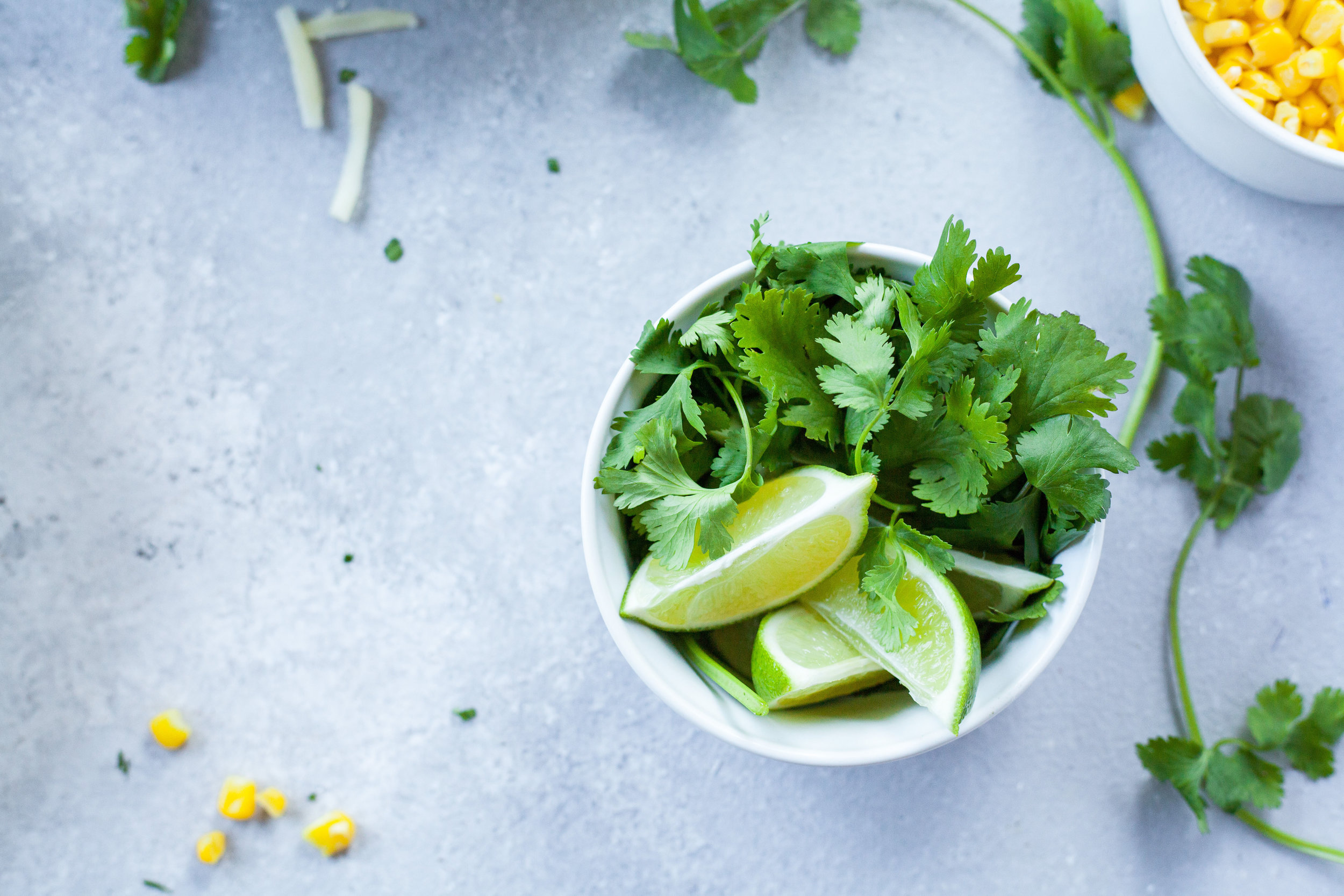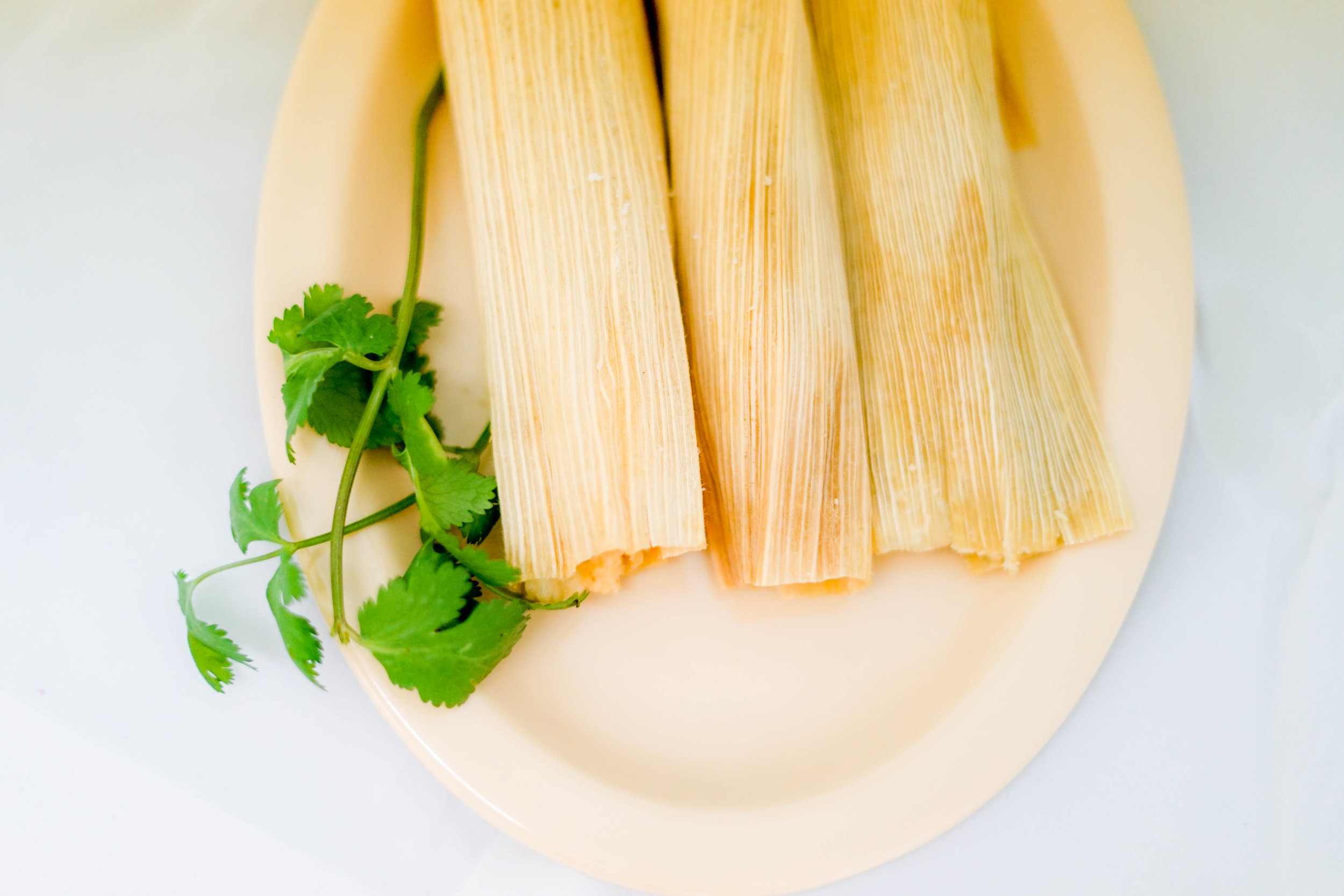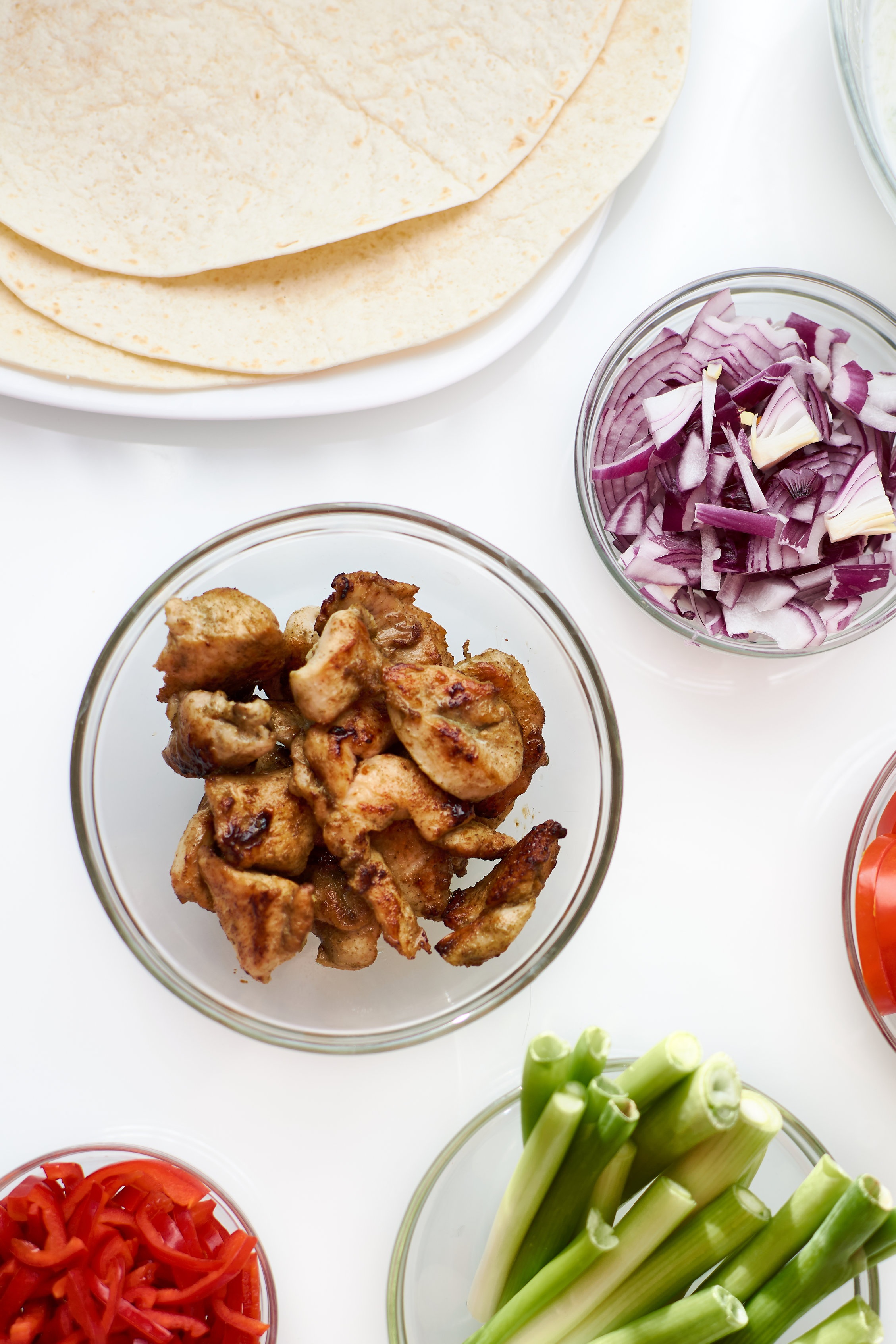 About US
Aranda's Tortilla Company, Inc., is a family owned corporation established by three brothers. Mr. Victor, Vicente and Javier Aranda had a dream of servicing the regional area surrounding the city of Stockton as manufacturers of authentic Mexican style products ranging from the traditional corn and flour tortillas to whole wheat and flavored varieties as well as tortilla chips and tostadas. While our market has grown to include export to Australia and Asia, Aranda's Tortilla Company Inc., remains committed to provide our customers with the highest quality, authentic Mexican products at a competitive price while maintaining the high standards in service, product quality, flavor and authenticity that have contributed to consumer's preference for our products.
Generations of Craftsmanship
IT DOESN'T MATTER HOW CONSISTENT AND FRESH OUR WHOLESALE TORTILLAS ARE IF THEY DON'T ALSO TASTE GREAT. WE'VE SPENT SEVERAL YEARS PERFECTING OUR RECIPES TO MAKE SURE THAT THEY DO. AFTER PROCURING THE FINEST RAW INGREDIENTS, WE TURN THEM OVER TO OUR MASTER BAKERS, WHO HAVE OVER A DECADE OF EXPERIENCE IN THE ART OF CREATING DELICIOUS TORTILLA AND CORN CHIP PRODUCTS. OUR RIGOROUS SYSTEM OF INTERNAL CHECKS AND BALANCES GUARANTEES THAT EVERY VARIETY OF TORTILLA, WRAP, AND CHIP THAT OUR BAKERS CREATE LIVES UP TO THE SUPERIOR STANDARDS THAT OUR CUSTOMERS EXPECT.
OUR STANDARD
At Arandas Tortilla Company, one word drives everything we do: consistency. Being able to deliver the highest quality tortillas, wraps, and chips anywhere, every time is what sets us apart from our competitors. We strive to do everything in our power to maintain the taste and integrity of our products.
Phone
(209) 464-8675
Location
Aranda's Tortilla Company Inc.
1318 E. Scotts Ave
Stockton CA, 95205

Hours
M-F 5am–4pm
Sa 5am–12pm
Su CLOSED
Our Office
1318 E. Scotts Ave.
Stockton Ca, 95205
TEL: (209) 464-8675
FAX: (209) 464-0421
MON-FRI: 5:00 AM - 4:00PM
SA: 5:00 AM - 12:00PM
SU: CLOSED
Contact Us
Have questions about our products? Send us an email and a Representative will contact you ASAP
Did you Know we have become one of the market leaders in exportation TO all of asia?
Our goal is to supply YOU with the best tortilla chip around.
Send us a message if you would like to get our products into your country!